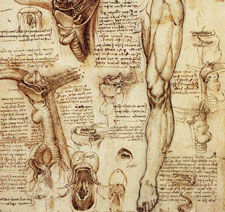 Rajkot (Adrian Alread) is a writer for the Fear Mythos, starting in October 2013. Along with writting, he provides art for the mythos (rarely), and occasionally works directly with other authors to create specific images for their stories (even less). He is credited with the creation of the FACTS and the Pantheons verse, but mostly he's off doing things and is busy. 
Completed Works
Works in Progress
These are blogs or stories currently being written by Rajkot:
Planned Works
Blogs and stories to be posted by Rajkot:
Schismaticmatchbox- "My, name, is, Frey."
Occam's Switchblade- Leslie Smiles So Wide.
Art and Developmental Images
Images created by Rajkot either as fear mythos art or as concept images: